As your Project Partners, Bonsai will help lead you from concept to completion, using the highest quality materials and equipment. Throughout the process, communication is key. At Bonsai we promise to make your renovation project a smooth, pleasurable and rewarding experience.
We can take care of every detail
Project Partners brings together the elements of your renovation project. If required our experts can take control of sourcing products, coordinating tradesmen and ensuring that timescales are realistic and deadlines are met.
Concerned with every little detail, we take pride in our work (see some examples here) and are accustomed to working alongside architects, interior designers and main contractors.
Our manufacturing expertise, in-depth knowledge of construction and wide-ranging product portfolio give Bonsai a unique set of skills that sets us apart from other design professionals, contractors or retailers.
Download Brochure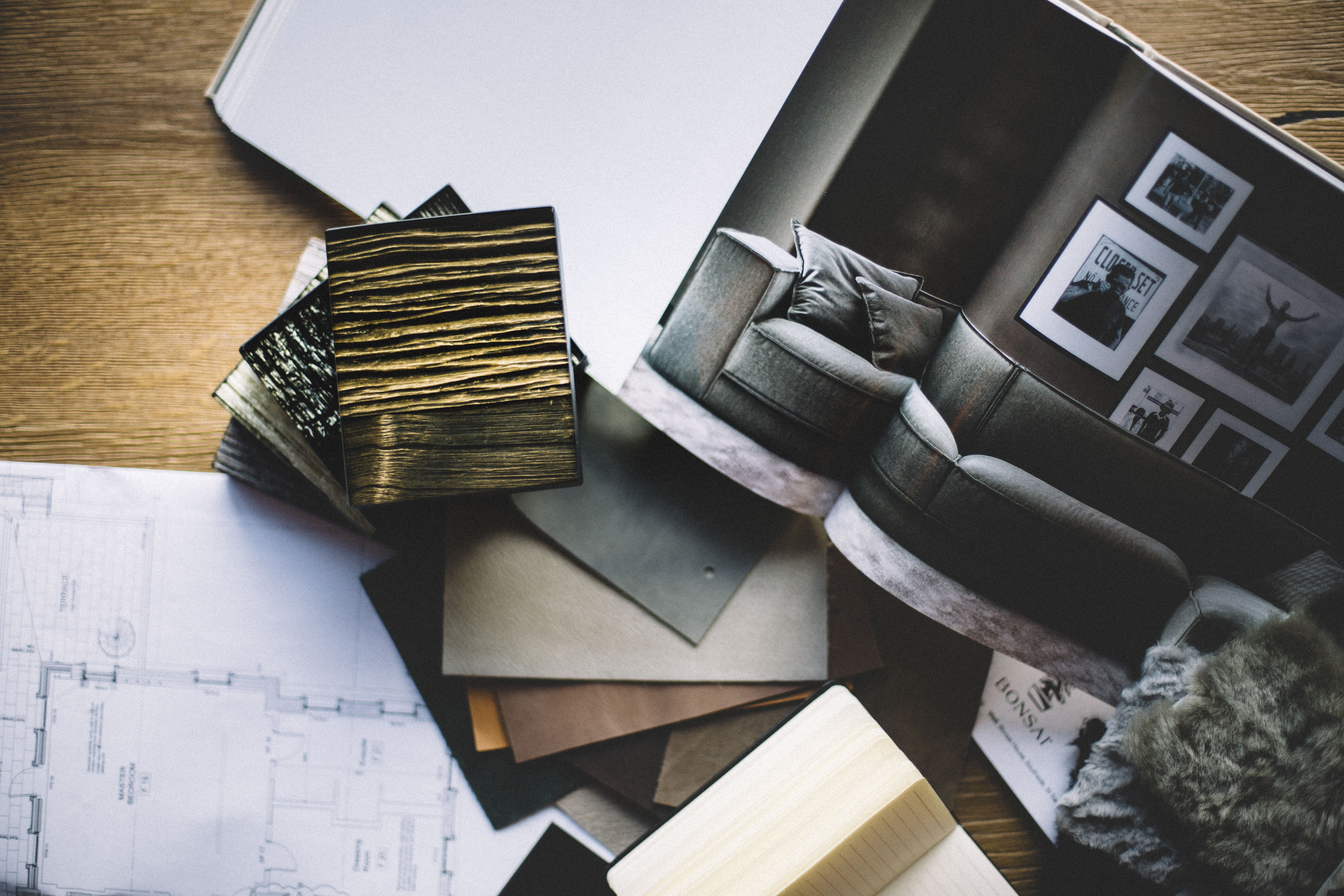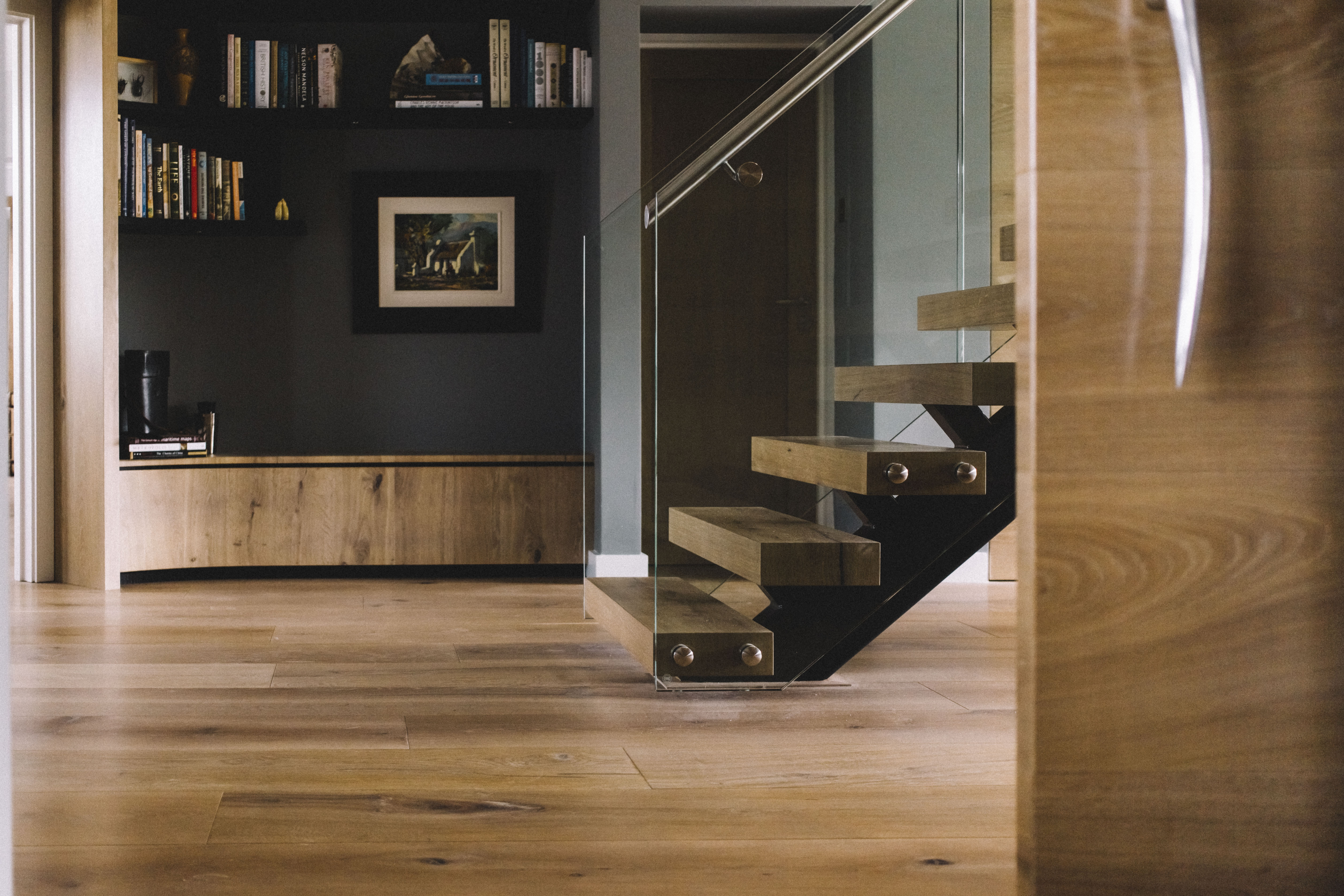 One partner, many benefits
Saving time, effort and cost are the key benefits of using us as your Project Partners.
Our experience and expertise means that sourcing products and appointing and managing skilled tradesmen will be one less thing for you to worry about.
Download Brochure
How can we help you?
Enter your details below and we'll be in touch asap.

How we work
Bonsai's Project Partners service provides a one-stop-shop for expert knowledge and products. Enabling you to put your own stamp on your property, without the hassle of working out what to do, when and how, Bonsai will expertly coordinate every last detail.
It's not uncommon for people to be daunted by what a renovation project involves. It's a natural reaction for people to want to undertake the project themselves, and then part way through they wish they hadn't. At Bonsai we can manage the whole job, from preparation to the installation of windows, doors, floor and wall coverings, decking and cladding to the finishing touches, such as furniture, blinds, lighting and carpets.
Learn more about how we work ➞