Of the many talented designers whose work we admire, there are a select few whose approach we particularly respect. Be it their overall philosophy, furniture and fabric design skills, use of materials and attention to detail, each brings something unique to the table.
Each is an exclusive Bonsai partner and through us you have access not only to their beautiful furniture and fabric collections, but also their design services too.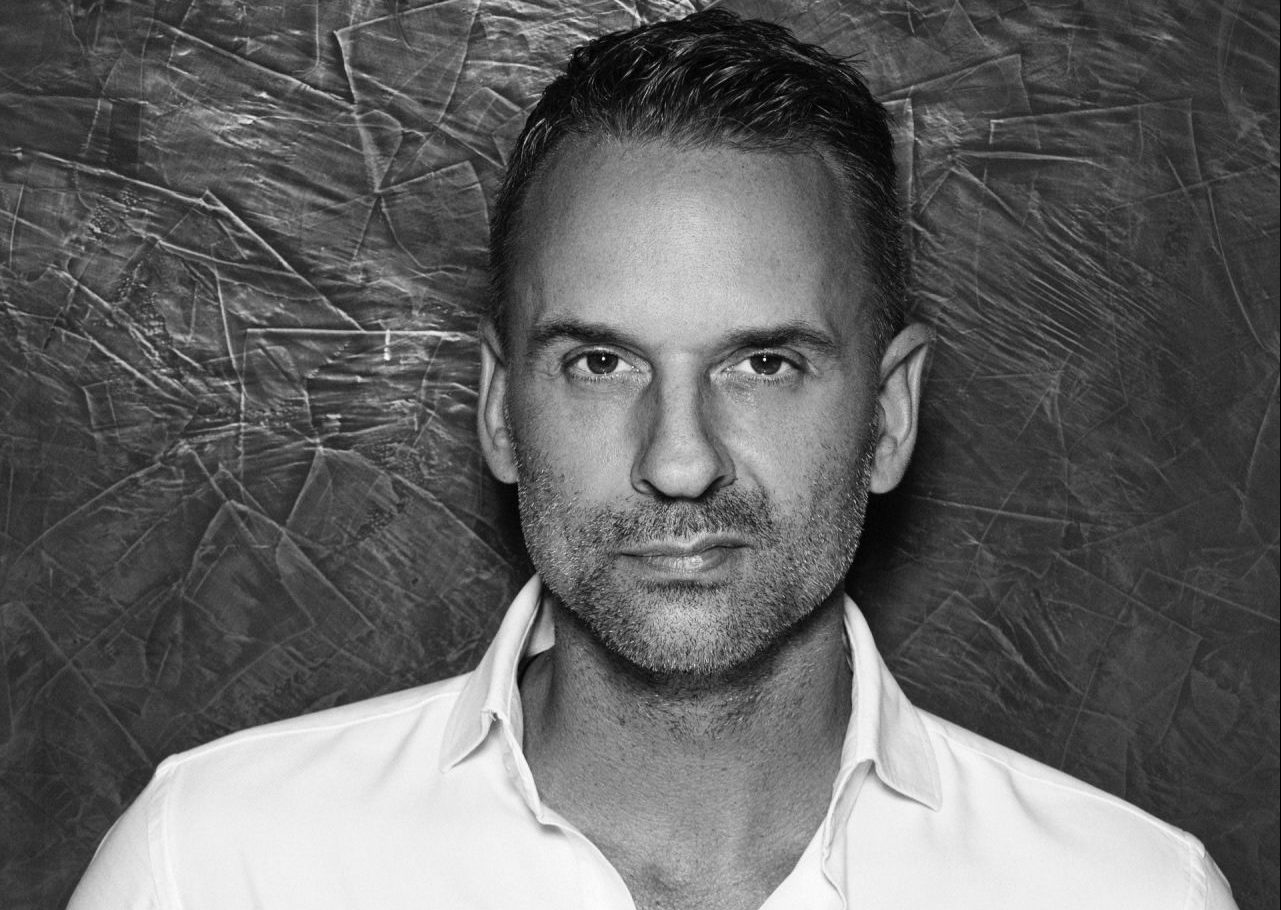 ERIC KUSTER
Considering that he is widely regarded as one of the world's top designers, Eric is one of the nicest and most humble people that one could ever hope to meet. He's been a friend of ours for many years and we are all in love with his 'Metropolitan Luxury' interior style. Eric's style is quite opulent with a somewhat masculine undertone and incredible use of colour and textures on every surface.  
With his background in textile design, Eric's fabric and furniture collections are suitably exquisite and to walk into a place styled by Eric feels incredibly special – to us, like 'coming home'.
VISIT ERIC'S SITE
PIET BOON
From humble beginnings as a carpenter and contractor, Piet is rapidly becoming an industry behemoth and global phenomenon. He is most certainly a household name in much of Europe and is gaining wider recognition around the world because of the stunning architectural projects he undertakes.
Bonsai have offered his furniture collection for many years and we have long respected his meticulous approach to creating well planned and detailed spaces and the way in which he marries natural materials. This is an approach that Bonsai have used for many years.
VISIT PIET'S SITE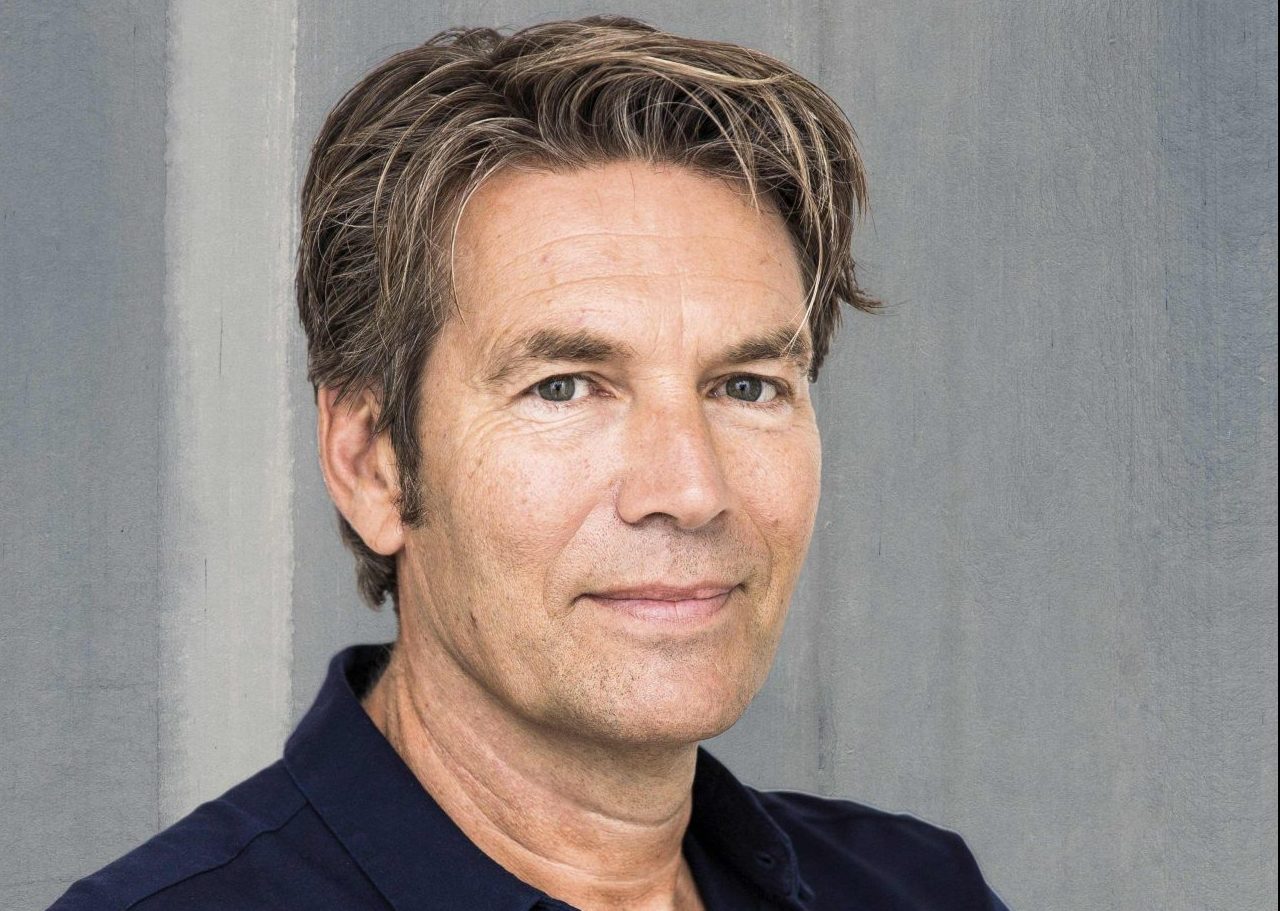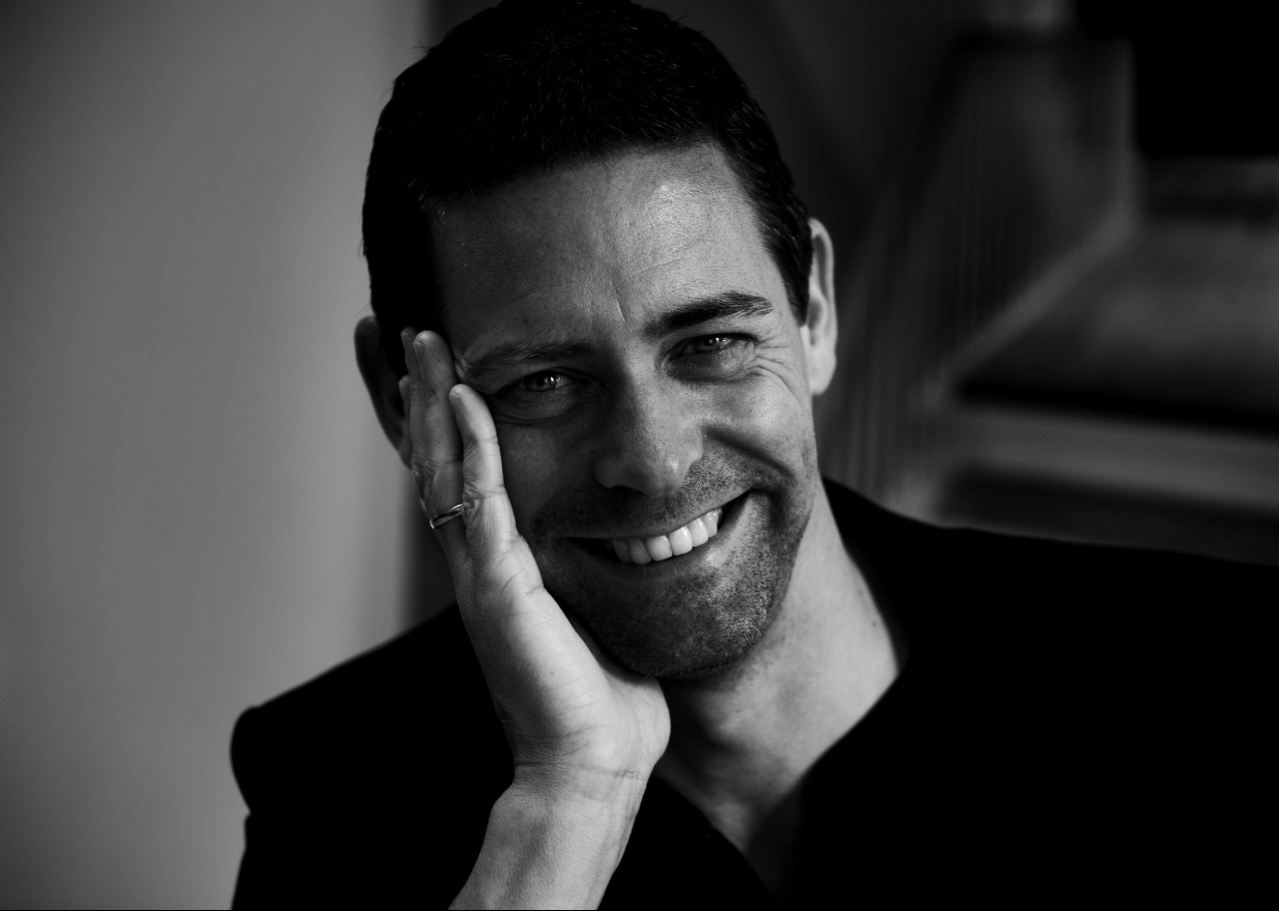 REMY MEIJERS
Remy is a prodigiously talented designer with laser focus and an absolute commitment to his design schemes.  Typically minimal, but beautifully considered in every way with an immaculate marriage of surfaces and materials.
He is a detail obsessive who will treat every last aspect of a project with equal care and attention, and is known for single-handedly running his projects. His latest book 'Simply Elegant' is aptly titled.
Remy also happens to be a very friendly and approachable guy and we look forward to the imminent release of his furniture collection.
VISIT REMY'S SITE
STINE HOLMES
Stine is a Danish designer, steeped in Scandinavian heritage, and formally trained in Chelsea. She has a natural talent for exquisitely calm, simple, human design. She prides herself on deep consideration for practicalities and attention to detail.
VISIT STINE'S SITE