Bonsai offers considerable design capabilities in-house. We are incredibly flexible and can tailor our approach to see projects of varying scope and brief to completion. We work directly for our clients, or as part of a team, alongside their designer, architect and main contractor. We pride ourselves on offering unrivalled service and attention to detail for both small and large-scale projects.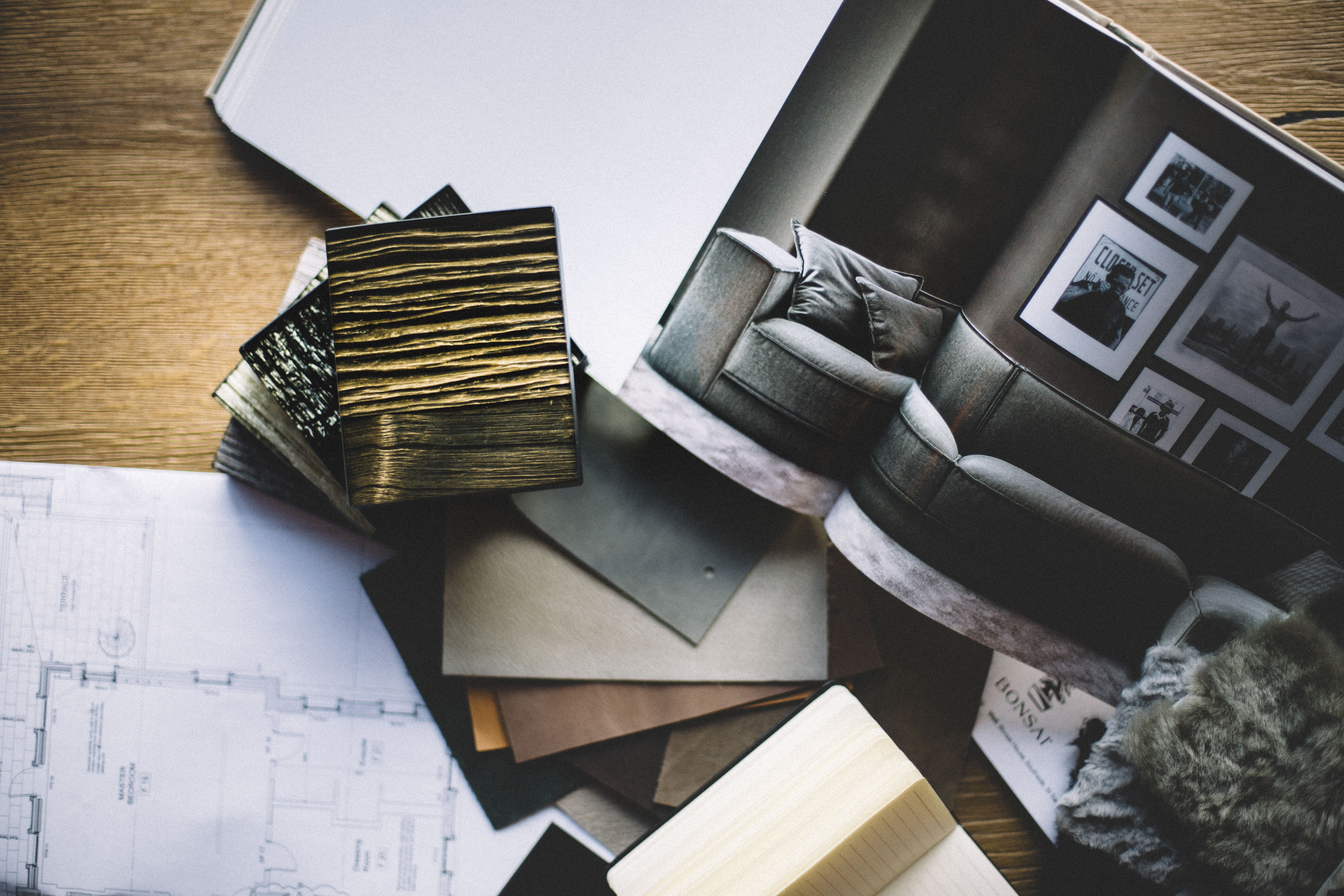 Interior Design
Interior design is the art and science of enhancing a space, making it inspiring, functional and aesthetically pleasing. Bonsai's designers plan, research, coordinate, and manage the enhancement that best suits their clients' needs.
Interior design is a multifaceted profession that, on one level, includes conceptual development, spatial planning and the harmonious coordination of colours, textures, objects and light within a space. It can also encompass site inspections, programming, research, communication with the clients and contractors, construction management, and overall design execution.
Be it a single room or an entire home, we strive to deliver something special for our clients.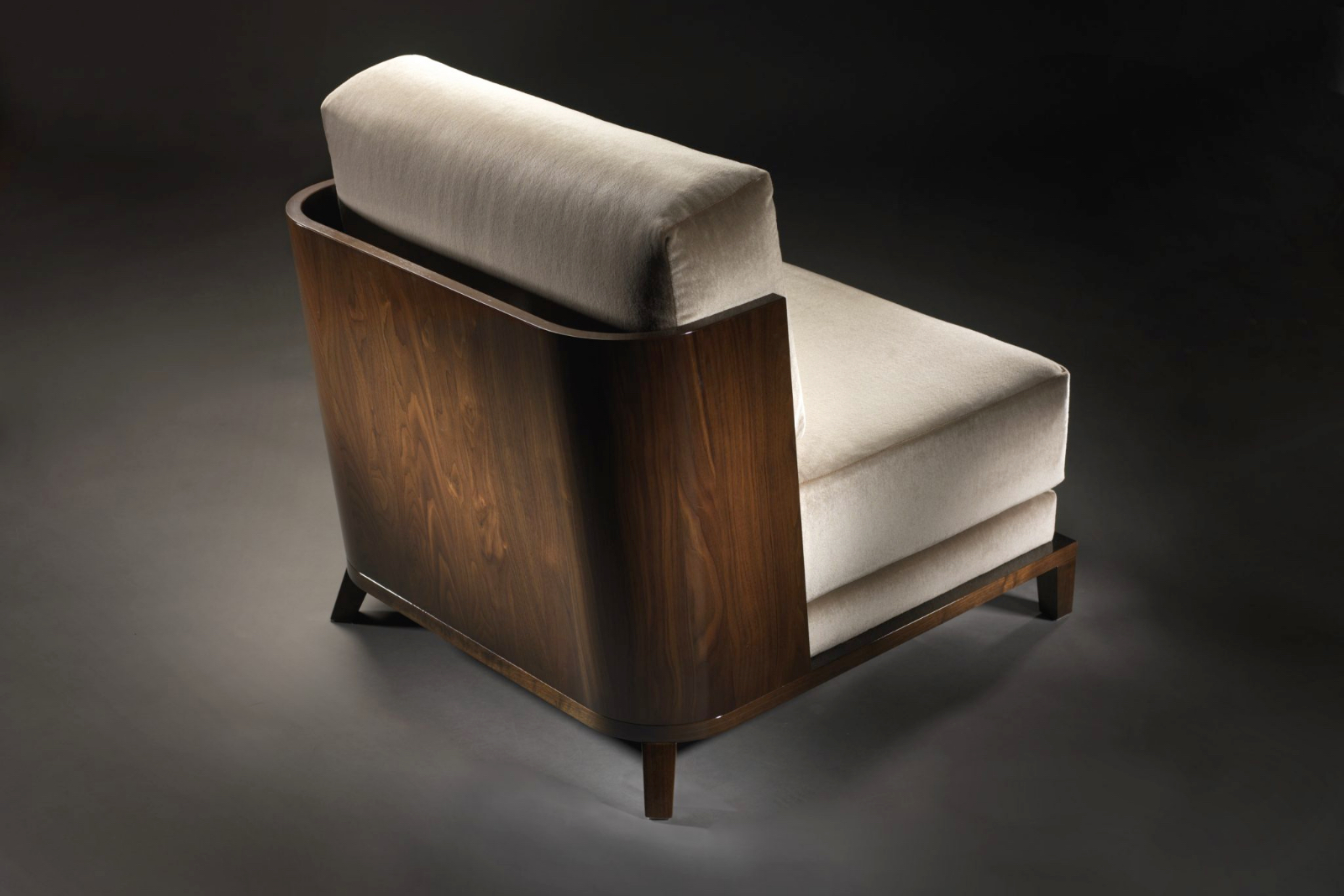 Bespoke Joinery, Cabinetry & Furniture Design
Since our inception in 2001 as timber artisans, the design, manufacture, and delivery of bespoke work is a core Bonsai service.
We regularly design, manufacture and deliver staircases, furniture, media solutions, feature walls and custom storage solutions. We also partner with specialists in metal, glass, stone, lighting and other mediums to provide a rounded service.
Furthermore, we can tailor nearly every one of our stable of products to our clients' requirements.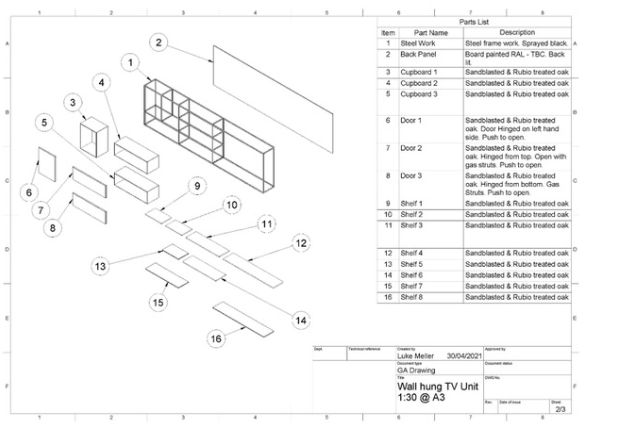 Product Design
Product design is a mix of design, engineering, science and art mixed into one and seeks to improve the world with form and function.
The process involves imagining, creating and iterating products that solve particular problems and address specific needs. Every aspect of the invention should be justified, leading to a positive outcome for its user.
The key to successful product design is an intimate understanding of the end-user; hence we encourage close communication throughout the process.
3D Design, Renders & Modelling
Accurate and realistic visualisation is a vital cornerstone of the design process. We use cutting-edge software to turn sketches, concepts and two-dimensional drawings into detailed, three-dimensional visuals. In doing so, we help our clients gain a real sense of the finished article at the design stage, avoiding poor or costly decisions saving both time and money.
3D modelling is also used effectively in the design, and the manufacture, of bespoke work, including staircases, joinery, furniture, and other product prototypes.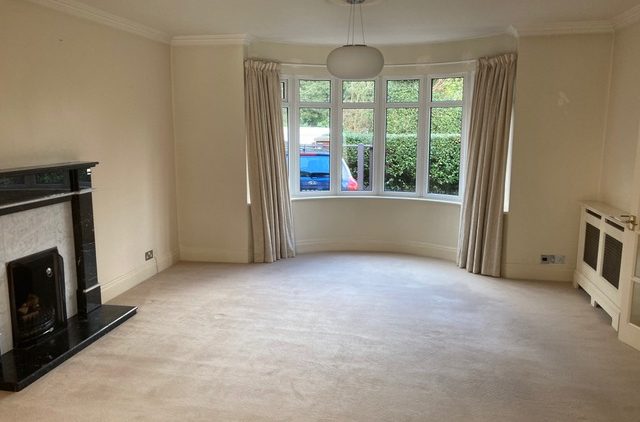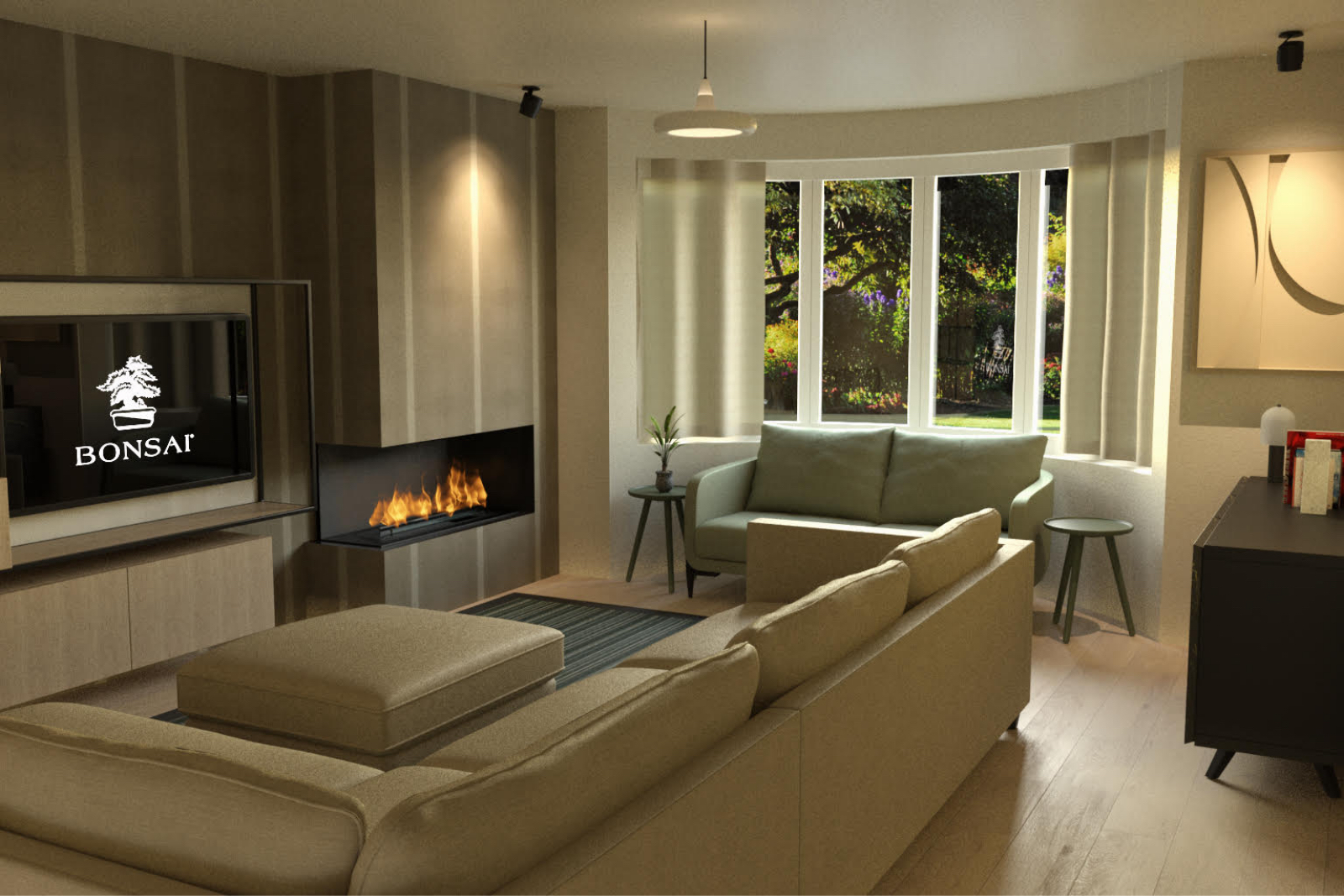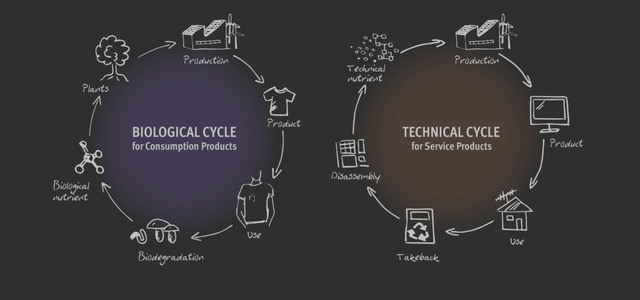 Sustainable Product Design considers the social, environmental, and ethical aspects of design. As part of this offering, we will take a cradle-to-cradle design approach whilst considering the users' needs. We'll produce high-quality, timeless products; manufactured responsibly with ethically sourced materials.
We welcome our client's involvement during the creative process and strive to create something truly unique and treasured.
Request a call back
Enter your details below and one of our designers will be in touch asap.